About us
Revisely is used by hundreds of thousands of teachers and students worldwide. Proudly based in both the Netherlands and Spain, our growing team is comprised of professionals who are passionate about empowering teachers as they use technology to redefine and improve their way of giving feedback on texts to students.
'As creators and supporters of education technology, we're proud to work together on improving the feedback given to students everywhere.'
Are you working at a school or university and would you like to know more about the prices?
Visit our pricepage for more information about the prices and to get in touch with us!
Are you from a company or organisation and interested to partner with us?
Go to the partnerpage and have a look the possibilies.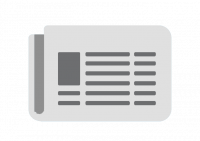 Revisely on the European Edtech Map