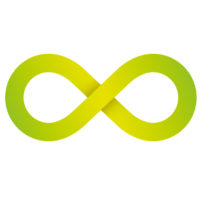 Schools, colleges and universities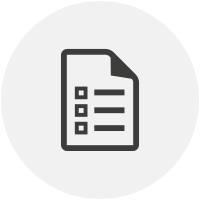 1.
The teacher sets an assignment or writing prompt for a class or other group of students. Apart from the assignment description, she/he can indicate which criteria will be used to correct the text. The teacher then sends the assignment to the students through Revisely.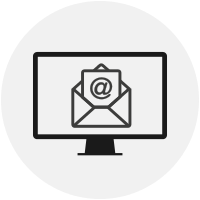 2.
Students receive a notification of the writing assignment in their mail. They can then log in to their personal area within Revisely and hand in the text by either typing it in right there or copy-pasting it from another application such as Google Docs, Word, Pages or Office 365.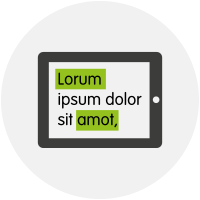 3.
The teacher can then access the texts and add her/his formative feedback to them. To do this, they can use the extensive built-in set of comments and observations (both positive and critical). These observations cover all aspects such as language use, grammar, spelling, structure, style and content. Of course, teachers can also add their own comments to the text.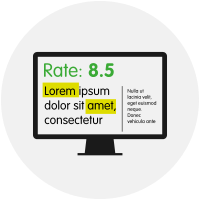 4.
When ready, the teacher returns the text with the feedback to their students, who again receive a notification by mail. Students can then view their work, a summary report of improvement points, the teacher's observations and the feedback. With each observation, Revisely shows what the issue is and how it should be improved next time. Students can also zoom in on specific aspects such as language use, structure etc.
Friends and partners of Revisely