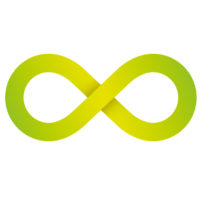 Revisely is an online tool that helps teachers and lecturers of schools and universities to give more and better feedback on students' documents in less time.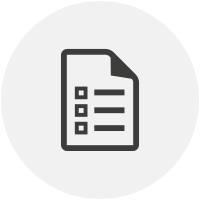 1. Create an assignment
The teacher sets an assignment or 'writing prompt' for a class or other group of students. Apart from the assignment description, they can indicate which criteria will be used to correct and grade the handed-in documents. The teacher then sends the assignment to the students through Revisely.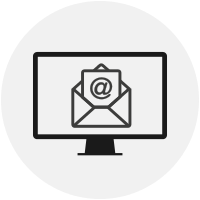 2. Students hand in documents
Students receive a notification of the new writing assignment. They will also receive a link to a personal Revisely page and submit their document (Word, PDF, etc.) there in the application.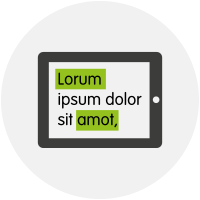 3. Teacher easily provides extensive feedback
The teacher can then access the students' documents, annotate them and add their formative feedback. To do this, they can use the extensive built-in set of comments and observations (both positive and critical). These observations cover aspects such as language use, grammar, spelling, structure, style and content. Of course, teachers can also add their own comments to the document.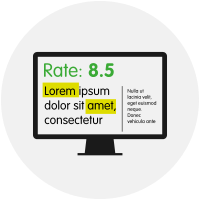 4. Corrected document is returned to the student
When ready, the teacher returns the document with the feedback to their students, who again receive a notification by mail. Students can then view their work, a summary report of improvement points, the teacher's observations and the feedback. With each observation, Revisely shows what the issue is and how it should be improved next time (feed forward). Students can also zoom in on specific aspects such as language use, structure etc.
Who benefits from Revisely?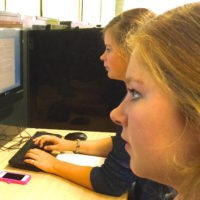 A digital writing assignment file is built up with extensive relevant feedback. Students can always consult their progress and improvement points. Revisely is a modern form of a writing dossier and a good preparation for written exams.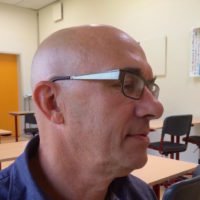 A digital overview of the level of each of your students. The possibility to differentiate between individual students. A time-saving way to correct documents and add feedback.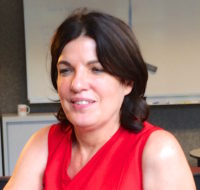 A reliable application that saves teachers time, leaving more space for development within the section. A digital tool to monitor and benchmark the levels of students, classes, sections or even entire schools, colleges, faculties or universities.
What our customers say
"Since the start of this school year, I have given fourth-year students 5 different writing assignments... And I would have never done that if I had to do it all in writing. I just wouldn't have corrected the essays… It just corrects easier and faster, fortunately."
"It is nice for school management to be able to see data like the progress of our students, as a class as well as individually."
"Revisely offers a lot of benefits. The students develop their writing skills better."
"At International Business Communication Spanish, we are very enthusiastic about Revisely and find that it is an added value for students and teachers. (Peer) feedback using our own code set in Revisely is consistent, clear, and attractive to students."
"Since a few years, we are working with software Revisely at the University of Utrecht. An application which works very well for feedback and assessment on written assignments like papers and essays for all subjects. This software that saves teachers time might also for other universities and schools be worthwhile to try out."
"why I prefer to use Revisely, this is because a lot of our students use their mobile phones to attend class and complete assignments as they are from poorer backgrounds and often don't have access to a computer. Unfortunately, Google Classroom seems to have many issues when it comes to users accessing the classroom via mobile phone or tablet."
Schools, colleges and universities