Outsource the marking and grading of your students' texts!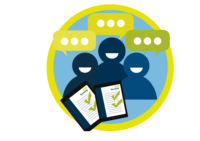 1. Posting of students' texts
A teacher can easily put texts that need to be corrected on the Revisely platform and mention the elements that are important for the evaluation.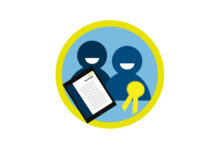 2. Matching with external reviewer
The assignment is linked to an external reviewer with the most suitable profile in order to give good qualitative feedback on the performance of your students.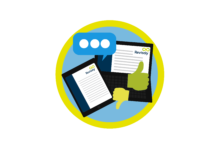 3. External reviewer marks and grades the document
The external reviewer receives a notification and corrects the texts. (S)he gives extensive qualitative feedback and a grade per student.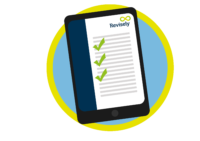 4. Teacher reviews the given feedback
The teacher looks at the corrected texts and may add extra feedback and then send the feedback to the students. The teacher can evaluate the quality of the work of the external reviewer and give a review of his or her work.
For the teachers
Teachers have more time to focus on teaching
There is more time to prepare lessons
This solution counteracts the high working pressure
For the students
Students receive more qualitative feedback
The learning experience for students is improved
For the school management
The employability of teachers is further increased
Fewer teacher outages
Less worries about recruitment and selection of scarce teachers