Dossier en rapportage tool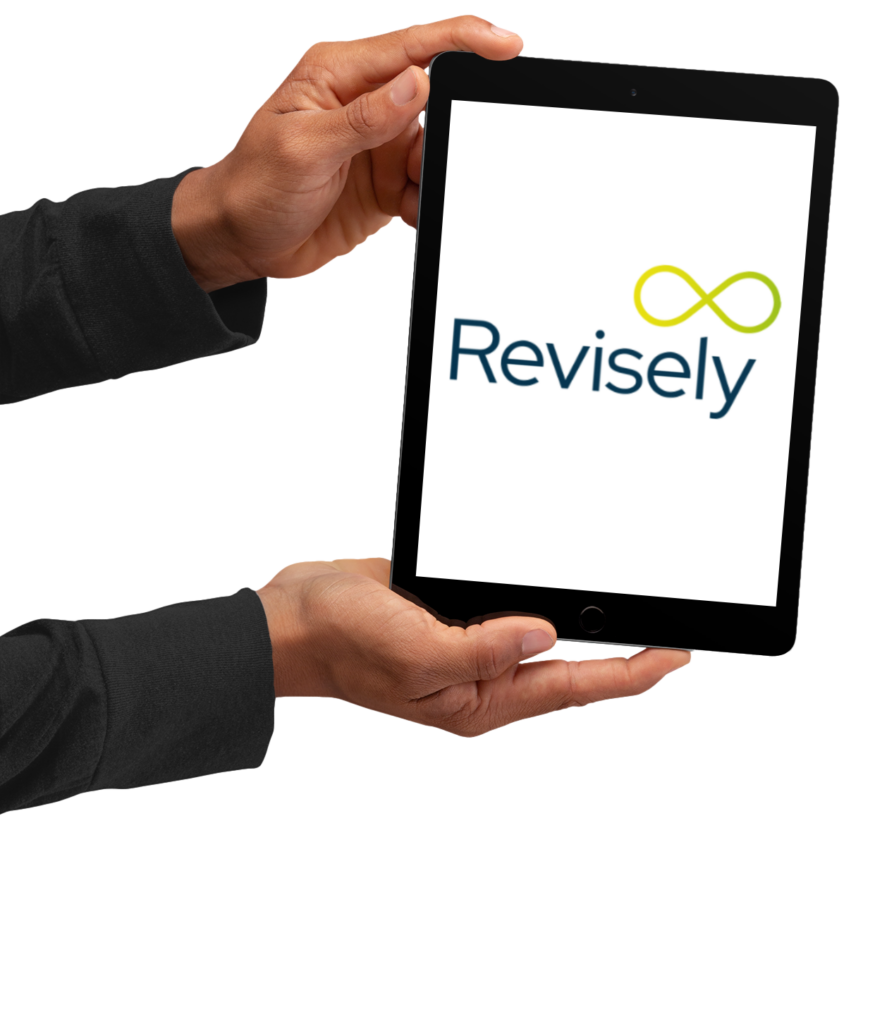 De docent krijgt een melding wanneer een document is ingeleverd of wanneer het tijd is om deze tekst te corrigeren.
Revisely is een moderne vorm van schrijfdossier of portfolio. Leerlingen kunnen altijd hun voortgang en verbeterpunten inzien. Ze kunnen inzoomen op specifieke aspecten die ze willen verbeteren.
In Revisely kunnen volledige rapporten worden gegenereerd die leerlingen inzicht geven in wat ze inleveren en de gegeven feedback van de docent.