Kies jouw Leer Management Systeem (LMS)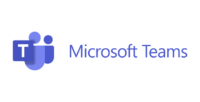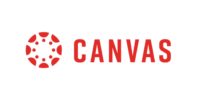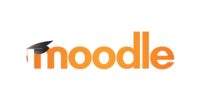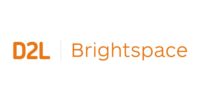 Wat is een LTI koppeling?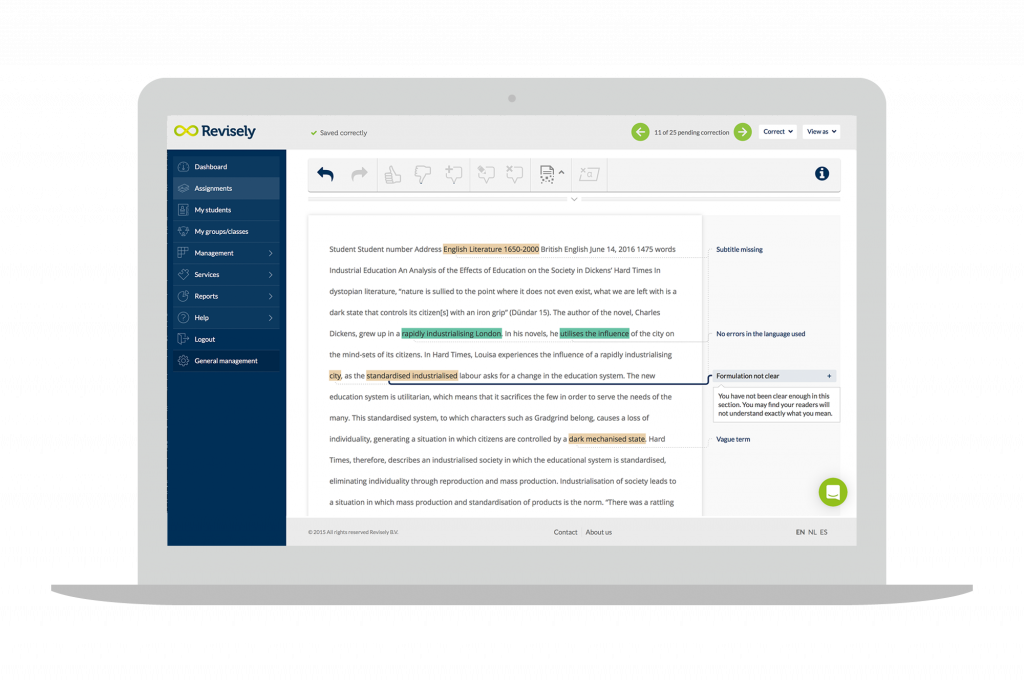 Een LTI (Learning Tool Interoperability) is een standaard waarmee een koppeling kan worden gemaakt tussen twee leersystemen: de online nakijktool van Revisely en het leermanagementsysteem (LMS) van jouw school of universiteit. 
LTI

 geeft dus de mogelijkheid om leerprogramma's (zoals Revisely) naadloos te integreren in een cursus. Op deze manier kunnen we Revisely zo  laagdrempelig mogelijk beschikbaar maken voor gebruikers. Daarom ondersteunen wij de LTI 1.1 en 1.3.
Hoe werkt een LTI?
De deelnemer logt in in de eigen leeromgeving en kan daarna gemakkelijk Revisely opstarten. De deelnemer hoeft zich niet opnieuw aan te melden en wordt automatisch doorverwezen. Na het afronden van de actie in revisely worden de gebruikersgegevens, de opdracht  of de score met feedback teruggeschreven naar het eigen leermanagementsysteem.
Wat zijn de voordelen?
1. Voor deelnemers is geen aparte inlog nodig in Revisely (single-login)
2. Deelnemers werken in de eigen bekende leeromgeving
3. Verwerking van resultaten in eigen administratie
4. Het integreren is eenvoudig